Testimonials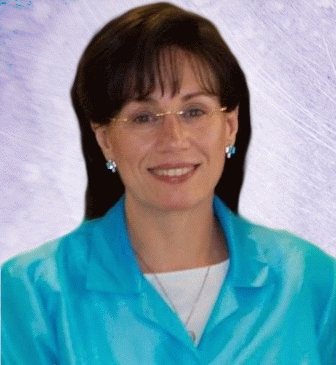 Our senior lecturer, Bracha Mirsky RN, CPIC is currently featured as advice columnist on the popular websites
My Dear Child
and
Help, I've Got Kids!
Bracha Mirsky
Bracha graduated with Honours from the Seneca College School of Nursing in 1979 and started her career at Branson Hospital in the GYN and surgery wards. In 1998 Bracha trained as a Labour Coach. After completing her studies as a Certified Parent and Infant Consultant in 1999, she was invited to join the St. Elizabeths Nurses Maternal and Infant Care Team. She has volunteered with the Discoveries program, assisting young children with severe cognitive disorders, and with her local Family and Child services, assisting families with parenting issues. The Mirskys have volunteered as a family with the Reena Foundation, and received recognition for their efforts in working with the developmentally challenged. The family has continued its involvement with the community as a short term foster family for the past 8 years. Bracha is a published author, contributing several short stories on her experiences as a mother of Triplets and Twins in the book, "Finding Our Way". She is currently finishing a new book on parenting, based on the counselling she has given parents and her own parenting journey, with the challenges and rewards of raising "multiple" children and the insights the adventure has given her.
Testimonials
"Bracha's workshop was the single most impactful parenting class I have ever attended. Her signature brand of kindness and compassion mixed with nononsense and a whole lot of common sense helped me to put all of the more soft approaches of parenting I have been taught in their place.
Those soft skills are important, but the ability to still remain in charge cannot be underestimated. It was not until I had a happier, calmer household and more relaxed children that I truly understood the value of her teachings and approach. She is my first stop for advice and counsel these days and I truly appreciate her skills and talents as a parenting consultant." - Shoshana H.
"When my first son wouldn't breast feed I was devastated, but after a long and hard birth, I was too exhausted to do anything about it. With my 2nd child I was determined to breast feed this time. I spoke to Bracha and she taught me breast feeding techniques before the child was born. She was very sensitive and her methods were great. My son is now 6 months old and loves breast feeding. Thanks Bracha!" - Devora S.